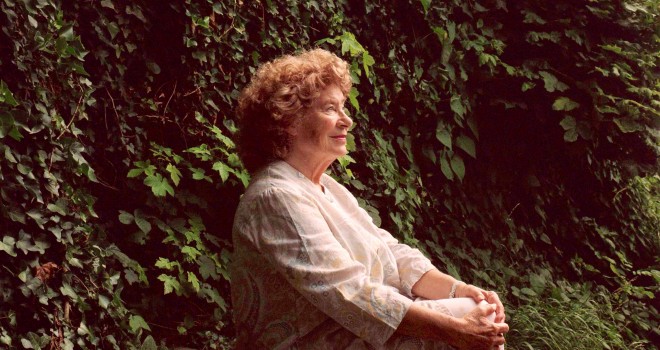 Shirley Collins – legendary folk singer and one of England's most respected song collectors –  has announced her return to recording after 38 years. The new album, Lodestar, will be released on November 4th, and with it, Shirley has created the unlikeliest release of the century so far.
Lodestar is a collection of English, American and Cajun songs dating from the 16th Century to the 1950s, recorded at Shirley's home in Lewes by Stephen Thrower and Ossian Brown of Cyclobe and produced and musically directed by Ian Kearey.
The first tracks to be shared from Lodestar are 'Cruel Lincoln' and 'Death and the Lady'. Which you can see here.
No-Nation is delighted to be working with Shirley and planning a select number of live shows with her to the UK in 2017
Video