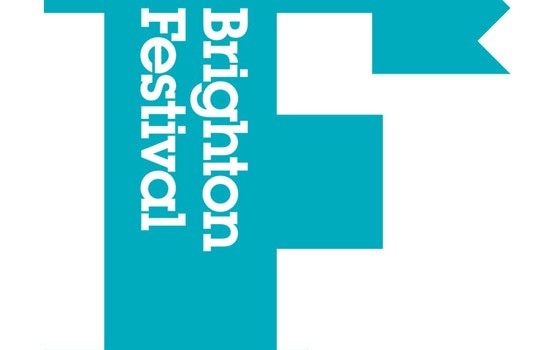 No Nation programmed, produced and commissioned Music and Dance for Brighton Festival from 2006-2011. We worked as part of the senior management team for the Festival and brought many acclaimed events to it. Highlights include:
Dance
Commissions and UK premieres of new work for DV8 Physical Theatre, for both Alain Platel and Koen Augustijnen. From La Ballets C de la B and for Ballet National de Marseille and Akram Khan, commissioning and production of new music for Random Dance with Plaid and Darren Johnston with Jamie Lidell
Music
The reformation of Afro Caribbean funk giants Cymande
 The big band series featuring Dizzy Gillespie Band, the Kocani Orkestar, Odemba OK Jazz and the Mingus Big Band
 Commissioning The Bays to produce live music for the German cult film Run Lola Run, which was subsequently taken to Sydney Festival by No-Nation.
 Commissioning 'Still Black, Still Proud': Directed by the JBs Horns, Pee Wee Ellis and Fred Wesley the show was a tribute to the global impact of James Brown with guests including Manu Dibango, Cheik Lo and Tony Allen
 Miriam Makeba's last performance in the UK.
 Contemporary jazz pioneers Medeski, Martin and Wood with Brazilian superstar Airto Moreira
 Commissioning Hal Wilner's superb all-star production of the songs of Bill Withers, including Bill himself performing on stage for the first time in 30 years.        
 Numerous others including: Philip Glass Ensemble, Anouar Brahem, Antony and the Johnsons and Diamanda Galas.